Of Sand Cores For The Foundry Industry & Molded Sand Products
Located in Millersburg, TH Manufacturing offers a complete line of Binder Systems including Shell, Warm Box, Cold Box, and Airset.
We utilize both Silica and Lake Sands and also offer specialty sands such as Chromite, Alloyed Shell, and Carbon. We experience with Synthetic Materials such as Ceramic Sand in both Coated & Cold Box applications. We also offer a wide range of both water-based & alcohol coatings.
The "experts" keep telling us that the U.S. is evolving into a Service Economy. They say that manufacturing is dead. They even suggest that we accept that foreign countries with cheap labor will cast all of our parts and we'll just buy whatever they make.
Well, they're wrong. Welcome to TH Manufacturing.
Phone
(330) 893–3572
Location
4674 County Road 120
Millersburg, OH, 44654
Hours
M–F 7a–4p
Sa Closed
Su Closed
Engineering
Every product is manufactured with precision quality control.
Inventory
Binder Systems including Shell, Warm Box, Cold Box, and Airset.
Logistics
All of our products are available throughout the entire world.
Experience
Proudly serving the foundry industry since 1992.
Request A Quote
Click the button below to fill out and submit the request form.
We will process and respond to your request promptly.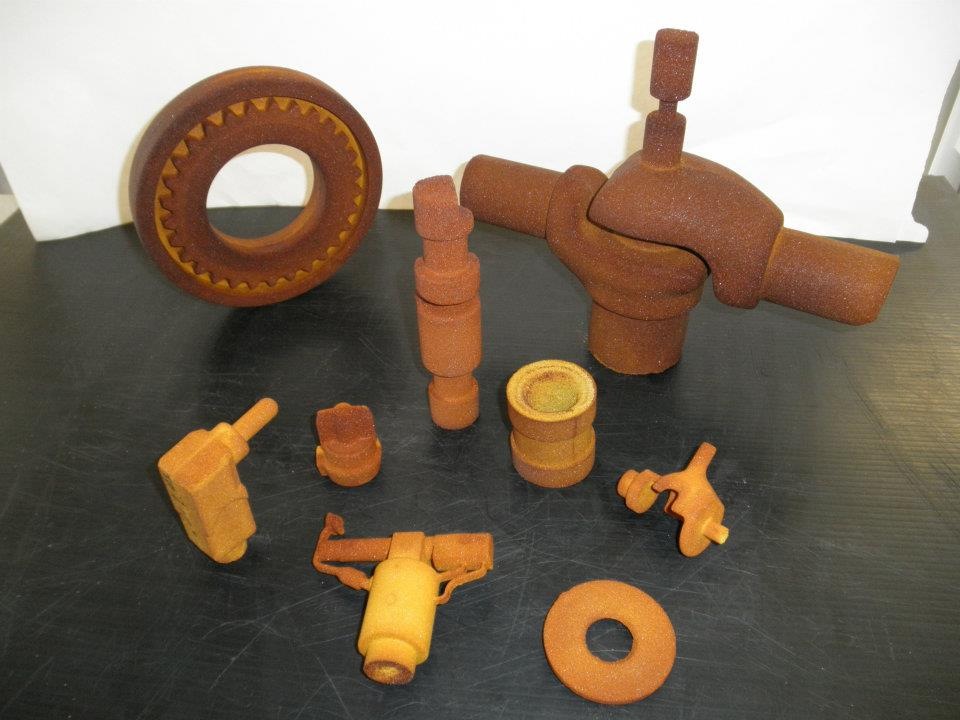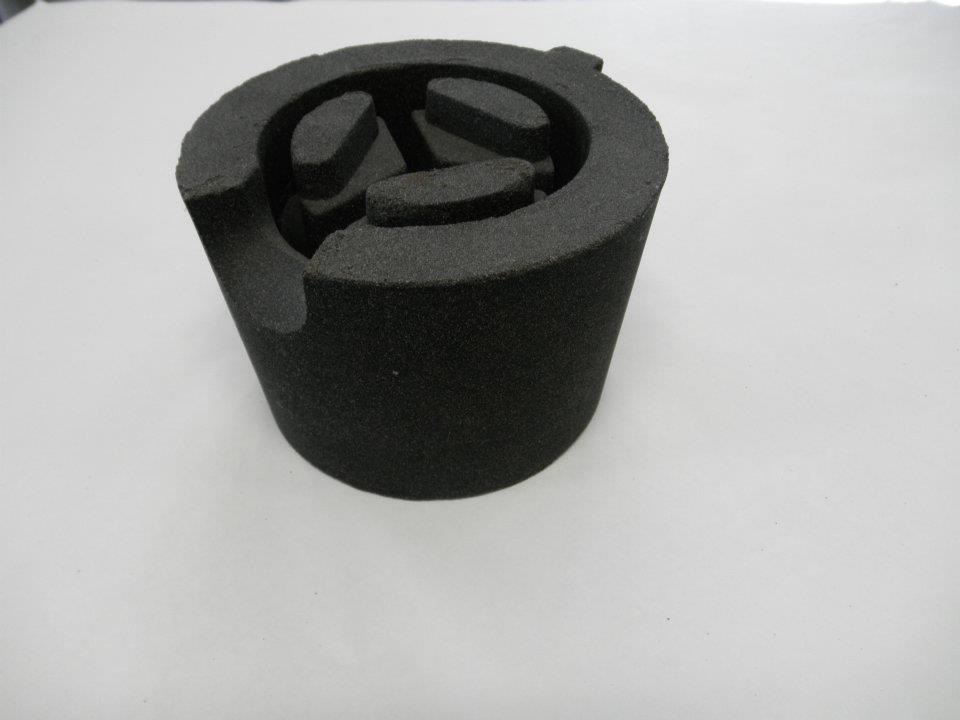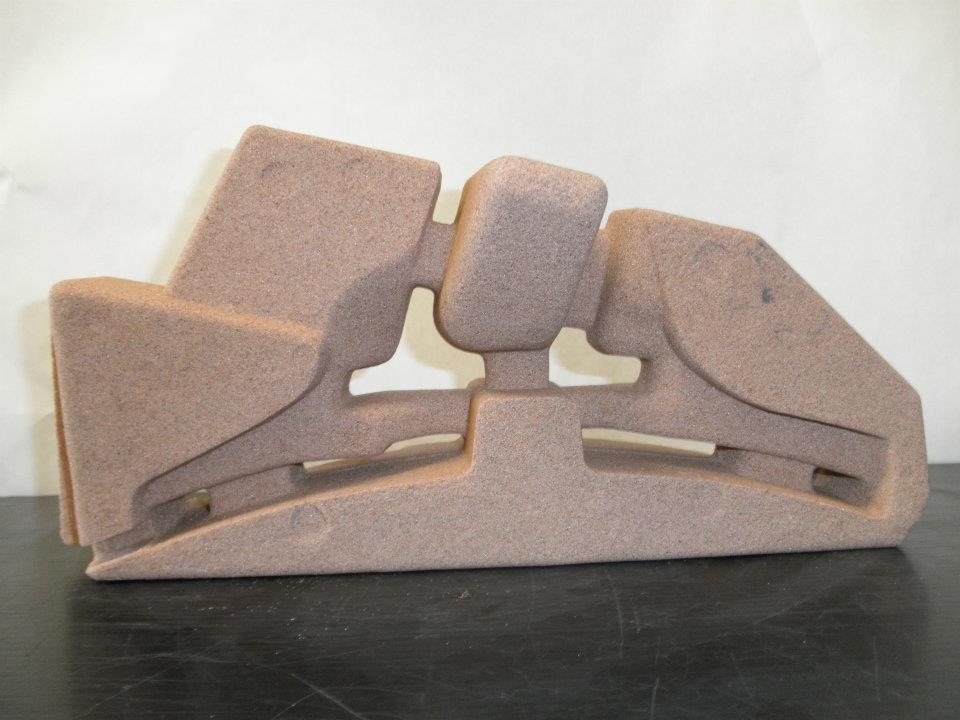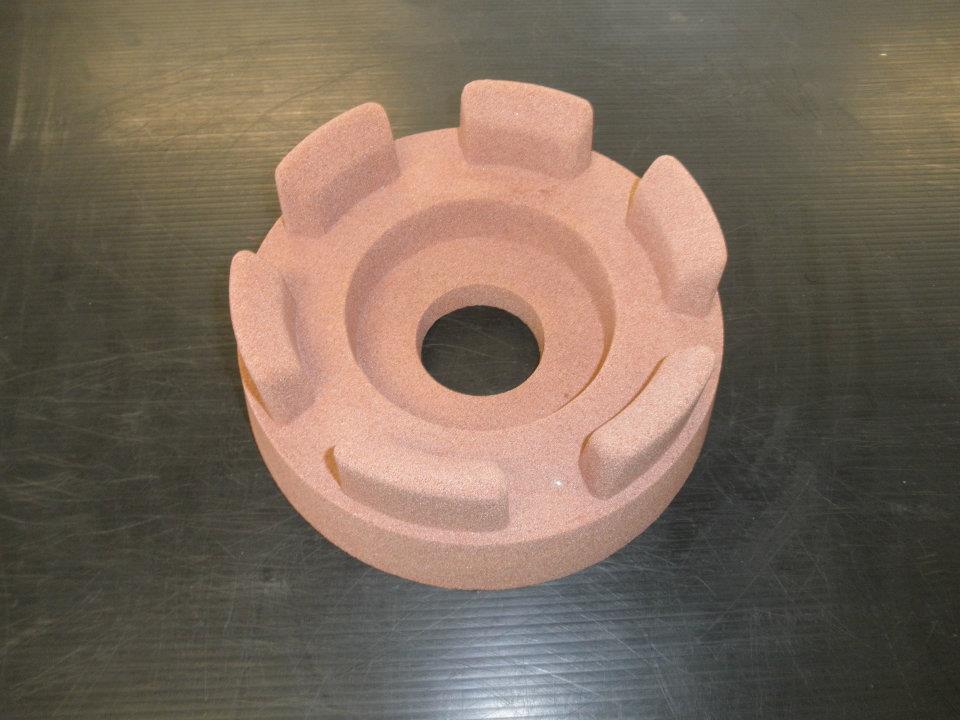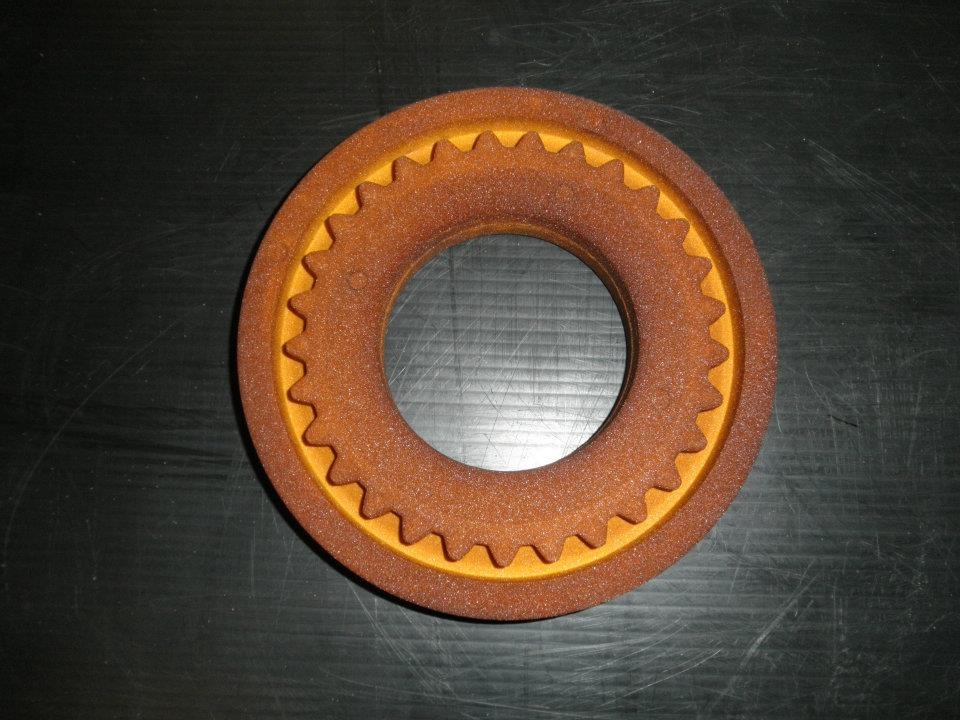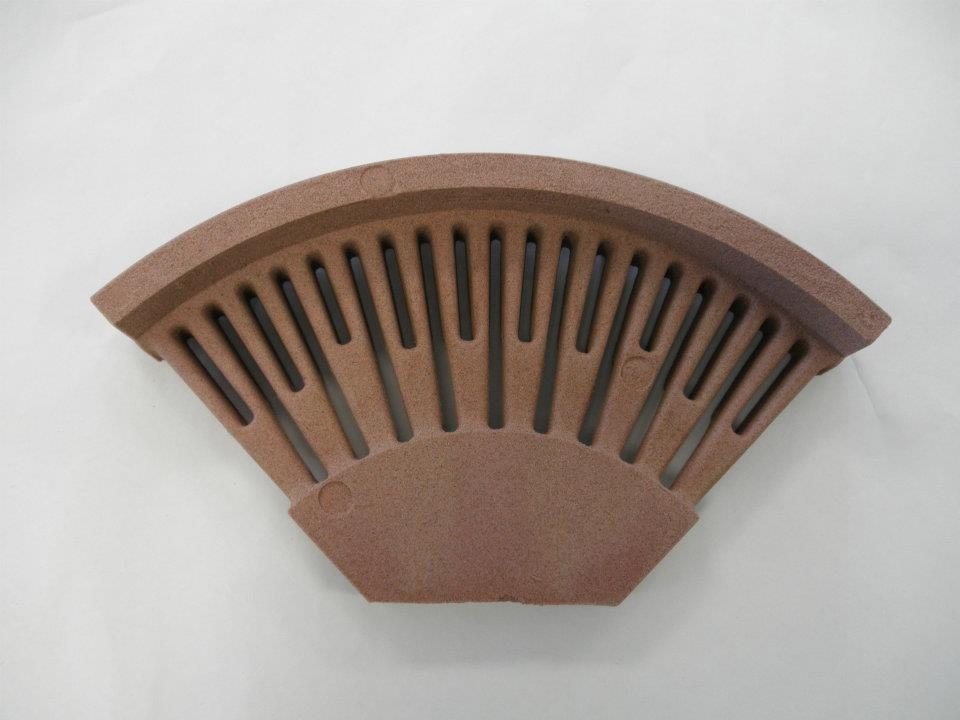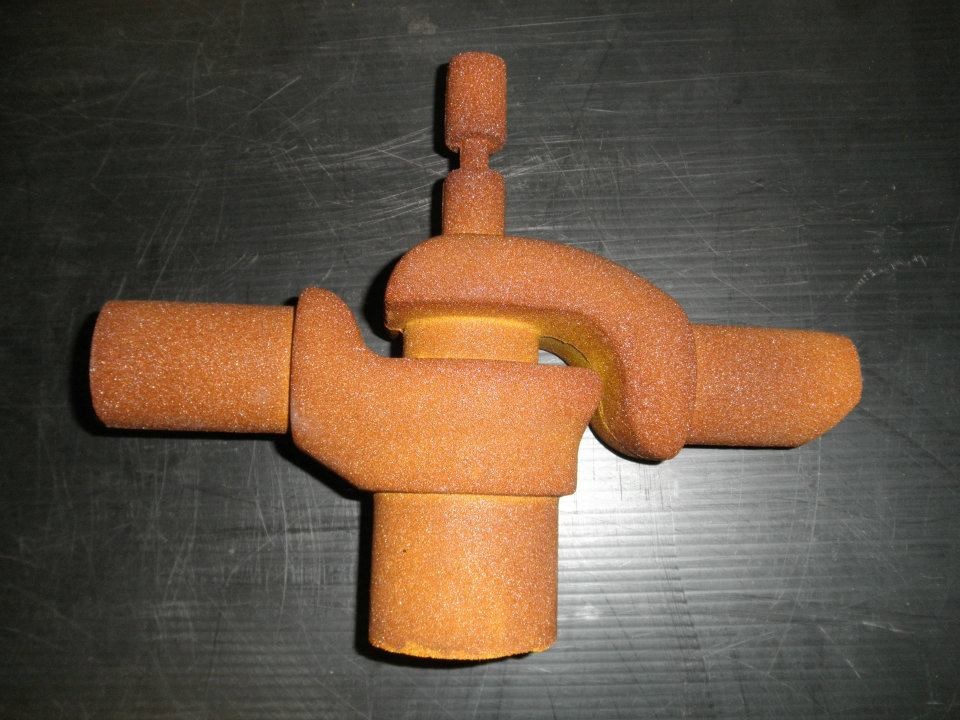 Lauren Giffin Quality Systems - (330) 893-3572 ext 235 - lgiffin@thcores.com
Martha Pszenitzki Asst. Prod. Manager - (330) 893-3572 ext 225 - mpszenitzki@thcores.com
Jodi Adkins Office Manager - (330) 893-3572 ext 221 - jadkins@thcores.com
Jeff Tomski President - (330) 893-3572 ext 234 - jtomski@thcores.com
Don Troyer Prod. Manager - (330) 893-3572 ext 230 - dtroyer@thcores.com
Wayne Weaver Engineering Manager - (330) 893-3572 ext 226 - wweaver@thcores.com